Meet the Team
ROLAND & SANDRA LOWREY - BROKER/OWNER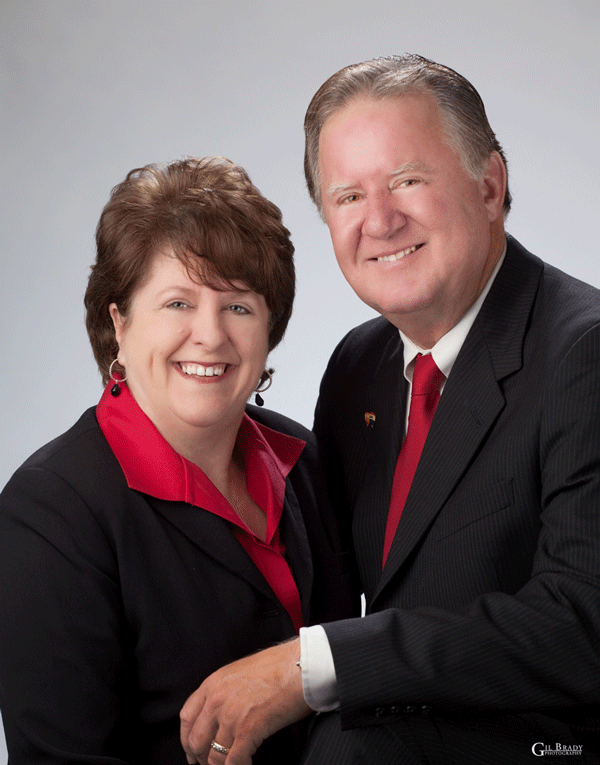 Call Sandra at 256-990-7653
Call Roland at 256-990-7356
Toll-Free 866-458-6666
Being Premier Service Real Estate Sales Associates is all about commitment. Part of that
commitment is constantly working to expand our knowledge and expertise in real estate.
Call us today to let our experience work for you!
Sandra has over 20 years in the Real Estate Market
Roland has over 20 years in the Building Market and 9 years in the Real Estate Market
Accredited Buyer Representative, ABR
Certified Residential Specialist, CRS
Graduate Realtor Institute, GRI
Premier Service Certified, PSC
Relocation Specialist
Quality Service Certified, QSC
The Lowrey Team sold over 185 homes in 2016.
TOM HALES - REALTOR®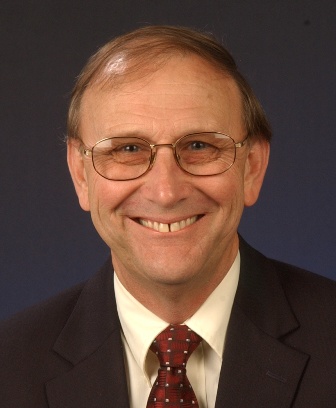 Cell: 256-755-2383
Email: Tom@LowreyTeam.com
Tom has been a Realtor with the Lowrey Team for 6 years. He is experienced in all
areas of residential home sales, from first-time buyers to long-term investors.
Tom is available 7 days a week to help with any of your real estate needs.
He is an Associate Broker with RE/MAX Distinctive Real Estate. Tom received
his BSEE degree from Memphis State University in 1974 and has 22 years of
experience in home construction and remodeling.
TAMMY HOWARD OWEN - REALTOR®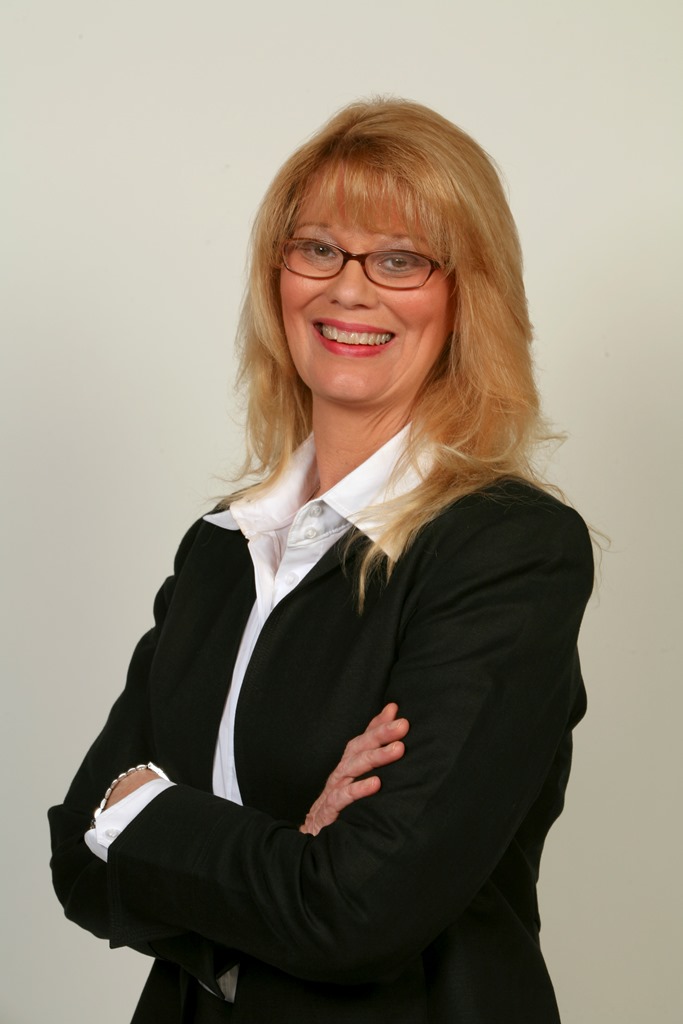 Cell: 256-658-0801
Email: Tammy@LowreyTeam.com
Tammy Howard Owen is a Licensed Realtor® in the State of Alabama, a member of the
Huntsville Board of Realtors, the Alabama Association of Realtors, and the National Association
of Realtors. She entered the Real Estate Business in 1999. She has over 7 years' experience
in New Construction. She attended the University of Alabama in Tuscaloosa, she is a member
of Alpha Omicron Pi. Her background includes extensive work in client services and management.
She also has her Accredited Buyer's Representative Certification and Certified New Homes Salesperson
Certification. As a Realtor and business owner, she has learned that when you are buying or selling
a home you deserve a Realtor who'll take the time to listen and find out what's important to you
and put your interests first. Her expertise and dedication will guide you through finding the right
Home for you. She makes herself accessible to her clients at all times and helps them through the
home buying or selling process every step of the way. So let her have the opportunity to help you find
your dream home today.
MARSHA LUCAS - REALTOR®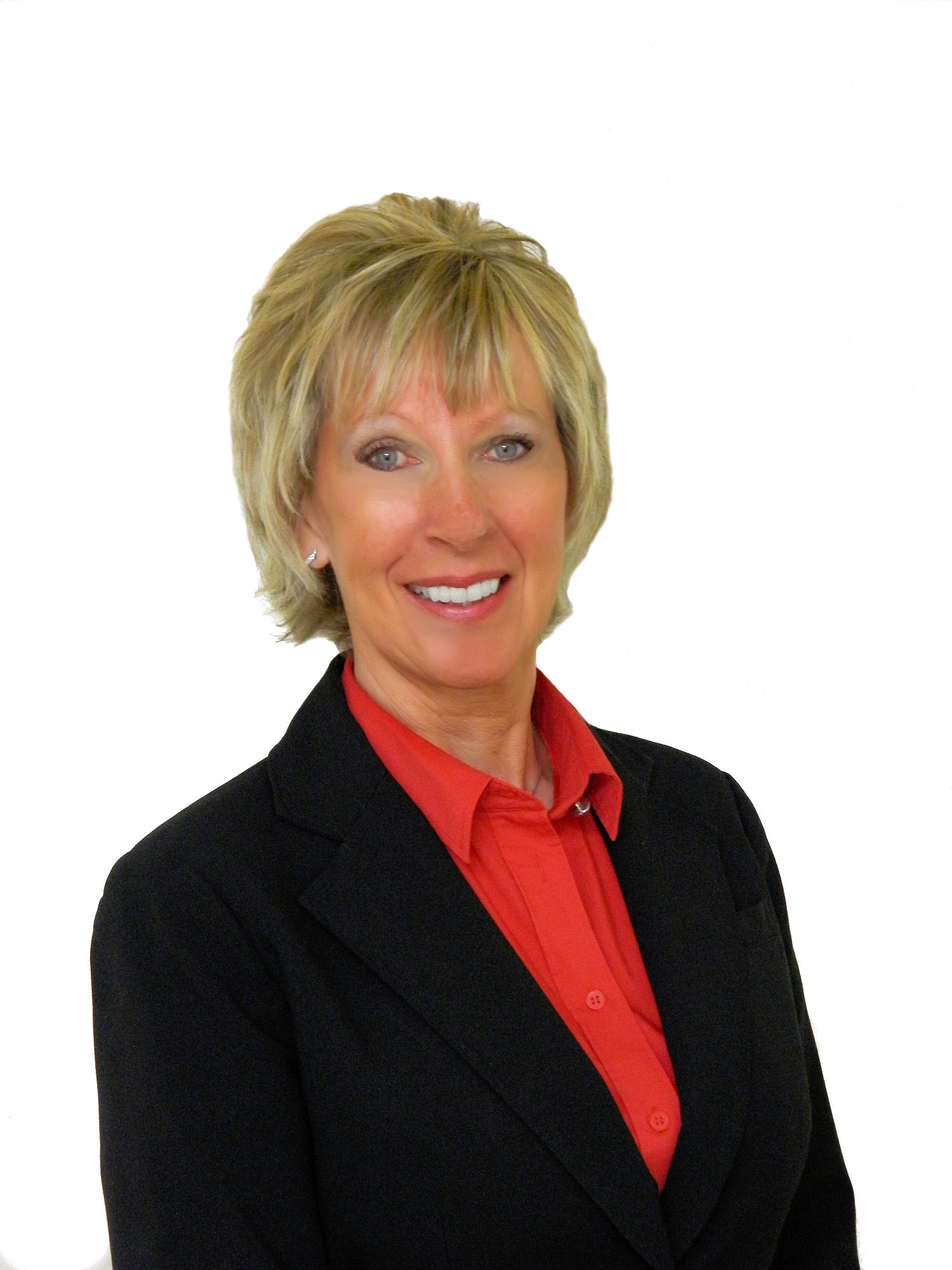 Cell: 256-509-9958
E-mail: Marsha@LowreyTeam.com
Marsha is a long-time REALTOR and member of The Lowrey Team at RE/MAX Distinctive in Huntsville, AL.
Her years of experience have given her the wisdom and resources to tackle all your real estate needs.
Mrs. Lucas has a long record of successfully guiding local, national, and international clients to meet their
real estate goals. She specializes in military and relocation services and knows a great deal about
Huntsville and the surrounding areas. Marsha is a devoted wife, mother, and grandmother and takes
great measures to ensure that her clients are treated like family.
KATHY REGISTER - REALTOR®
Cell: 256-477-4831
E-mail: Kathy@LowreyTeam.com
Kathy is an experienced marketing and real estate professional with over 10+ years of combined experience.
She has a B.S. from Athens State University and a North Alabama native for over 25+ years. Kathy wants to discuss
your needs and wants in real estate - she's listening! Kathy is also a Member of Rotary International since 2017.