ROLAND & SANDRA LOWREY - BROKER/OWNER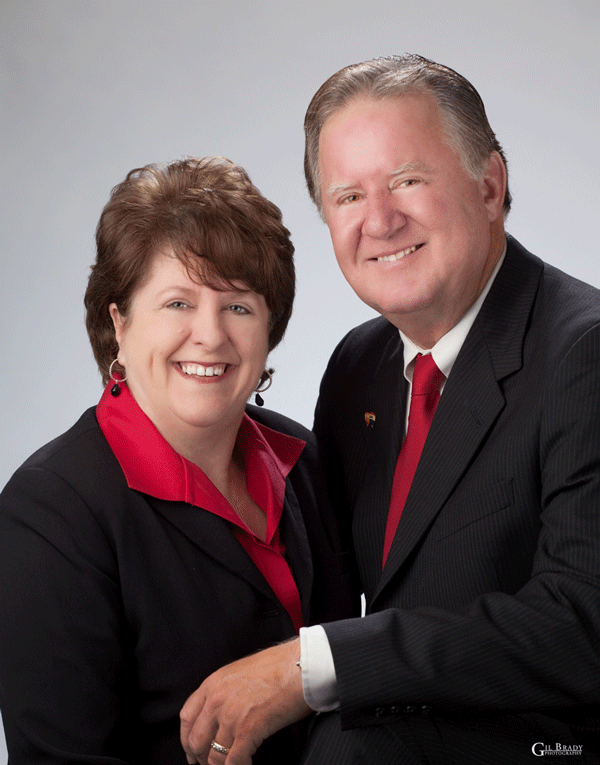 Call Sandra at 256-990-7653
Call Roland at 256-990-7356
Toll-Free 866-458-6666
Being Premier Service Real Estate Sales Associates is all about commitment. Part of that
commitment is constantly working to expand our knowledge and expertise in real estate.
Call us today to let our experience work for you!
Sandra has over 20 years in the Real Estate Market
Roland has over 20 years in the Building Market and 9 years in the Real Estate Market
Accredited Buyer Representative, ABR
Certified Residential Specialist, CRS
Graduate Realtor Institute, GRI
Premier Service Certified, PSC
Relocation Specialist
Quality Service Certified, QSC
The Lowrey Team sold over 185 homes in 2016.
TOM HALES - REALTOR®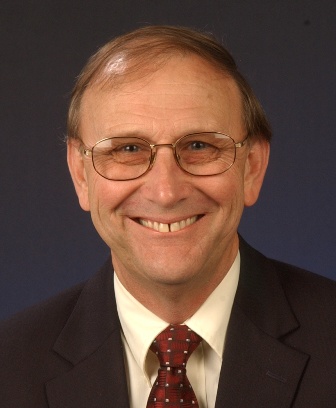 Cell: 256-755-2383
Email: Tom@LowreyTeam.com
Tom has been a Realtor with the Lowrey Team for many years. He is experienced in all
areas of residential home sales, from first-time buyers to long-term investors.
Tom is available 7 days a week to help with any of your real estate needs.
He is an Associate Broker with RE/MAX Distinctive Real Estate. Tom received
his BSEE degree from Memphis State University in 1974 and has 22 years of
experience in home construction and remodeling.
Sherry Tipton - REALTOR®
Cell: 256-479-2662
Email: SellHomesbySherry@gmail.com
Sherry is a native of Huntsville, AL. Her Christian roots with strong work ethics stem from the Cherokee Indian Heritage and family. She worked har in the community at the the cotton gin.
Her previous education and work experience as a sales secretary, CNA, photographer, and substitute teacher at Huntsville City Schools.
Hobbies: Skating, sewing, quilting, outdoor activities, and Alabama football
Favorite People: Family and friends. 3 grandchildren complete a 6th generation.
MARSHA LUCAS - REALTOR®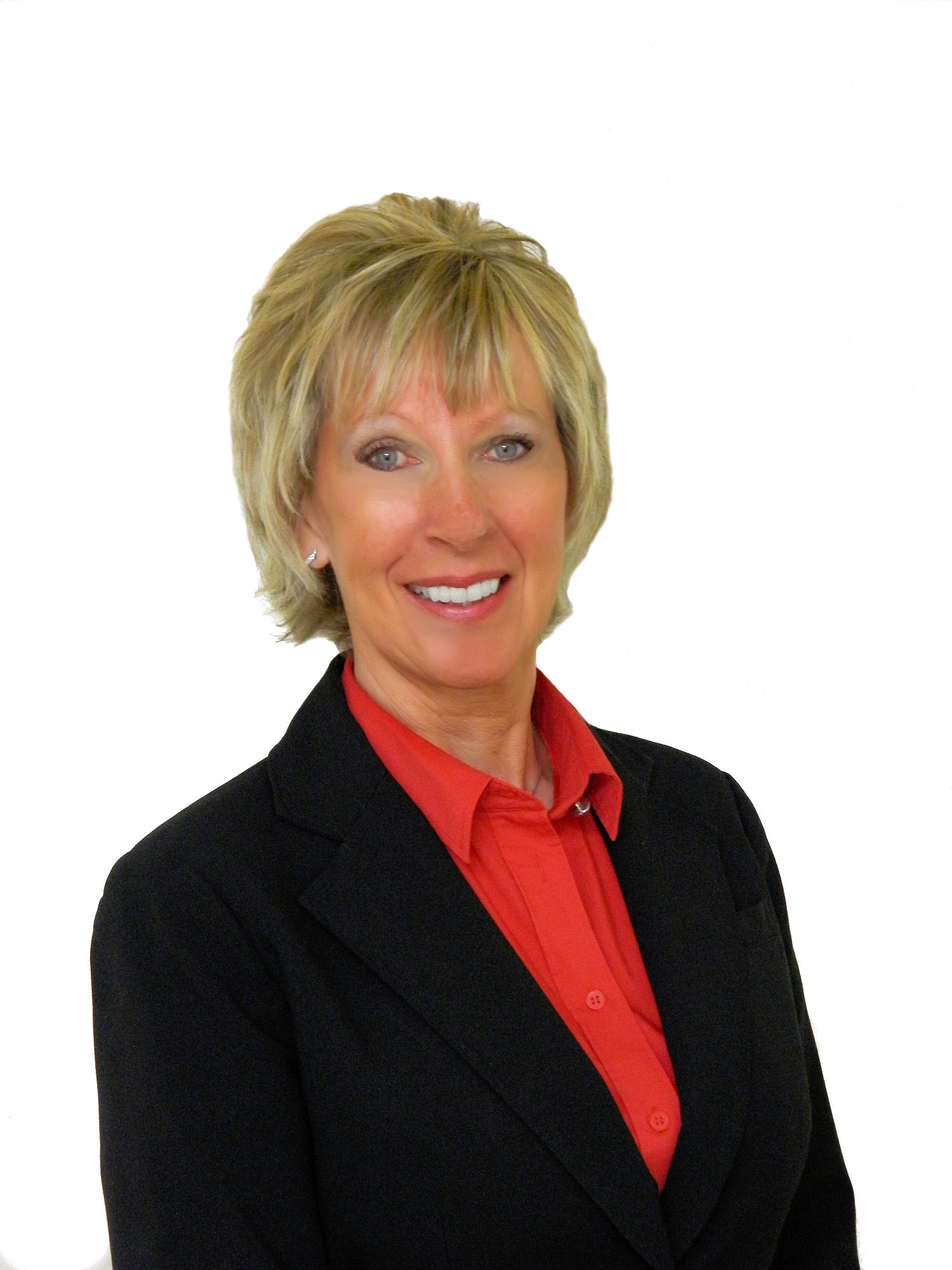 Cell: 256-509-9958
E-mail: Marsha@LowreyTeam.com
Marsha is a long-time REALTOR and member of The Lowrey Team at RE/MAX Distinctive in Huntsville, AL.
Her years of experience have given her the wisdom and resources to tackle all your real estate needs.
Mrs. Lucas has a long record of successfully guiding local, national, and international clients to meet their
real estate goals. She specializes in military and relocation services and knows a great deal about
Huntsville and the surrounding areas. Marsha is a devoted wife, mother, and grandmother and takes
great measures to ensure that her clients are treated like family.